We have built a directory of Catholic service providers who are interested in working with self-publishing authors. We invite Catholic designers, editors, marketers, illustrators, printers, and more, to apply using the below applications. They are currently free to join.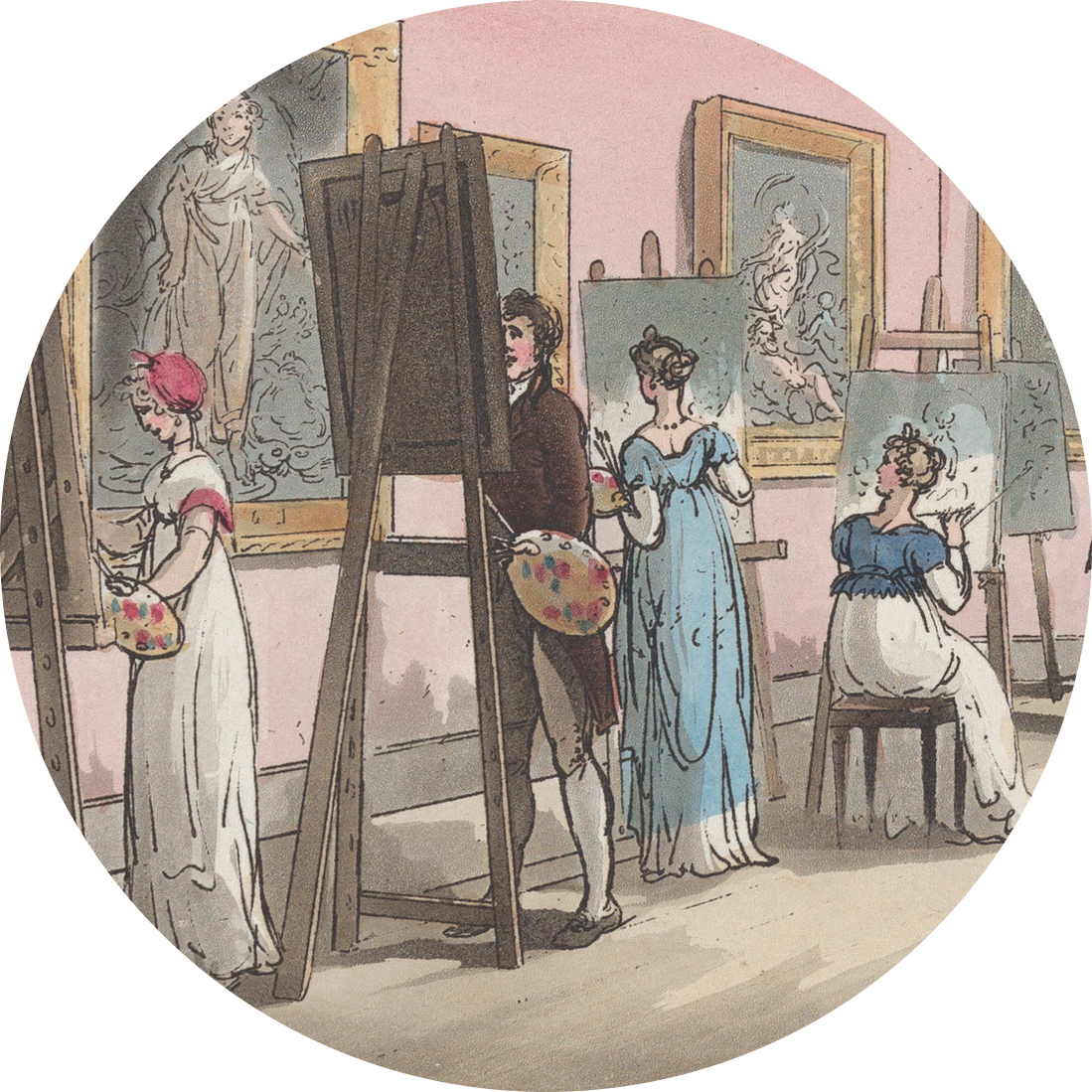 ILLUSTRATOR DIRECTORY 
We are looking for illustrators of all artistic mediums to work on all genres of books (not just children's). Experience working on books is preferred but certainly not required, especially for those with a strong portfolio.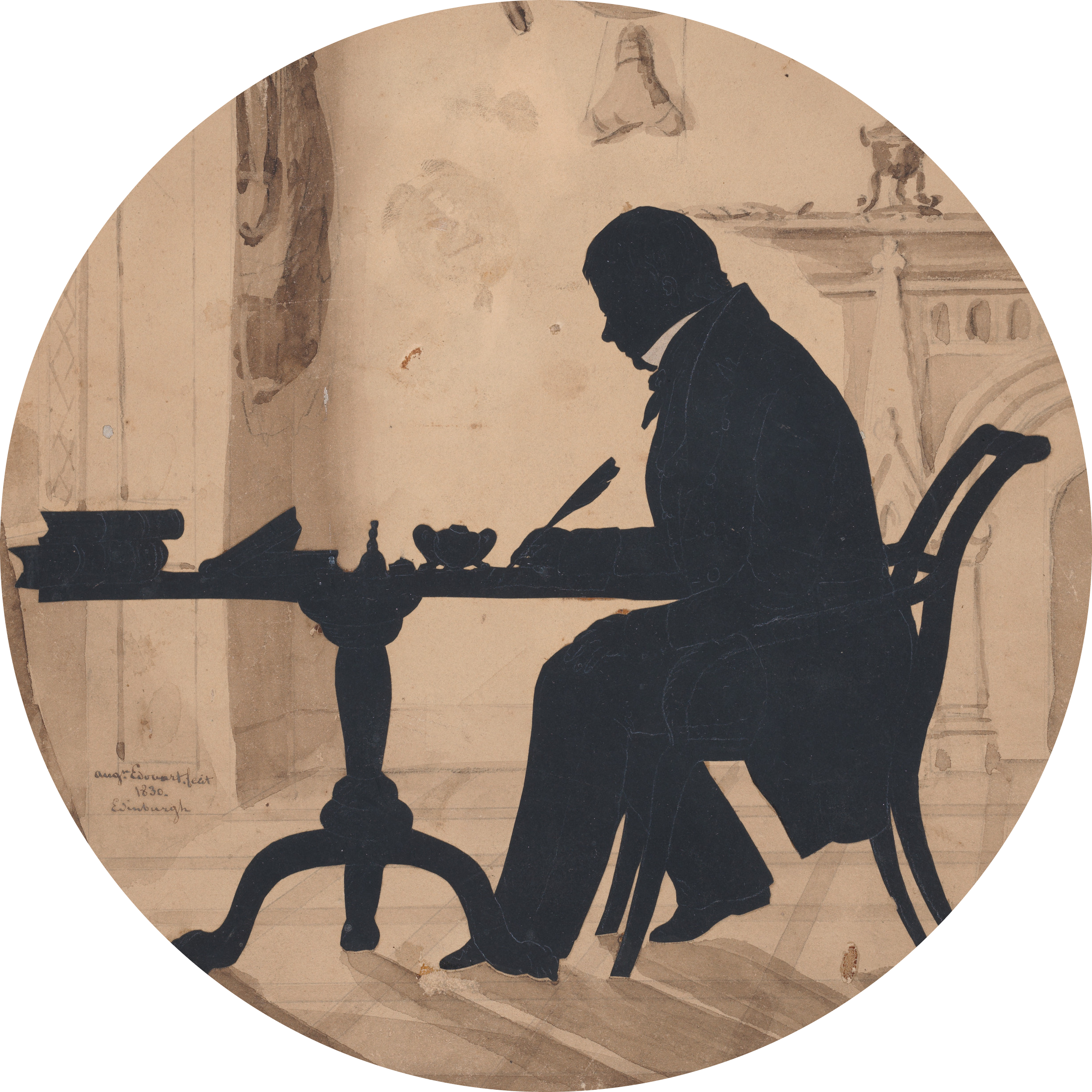 SERVICE PROVIDER DIRECTORY


Self-publishing authors need editors, book cover designers, typesetters, marketers, and more to make their book a reality. Help us build a comprehensive list of qualified vendors by applying today.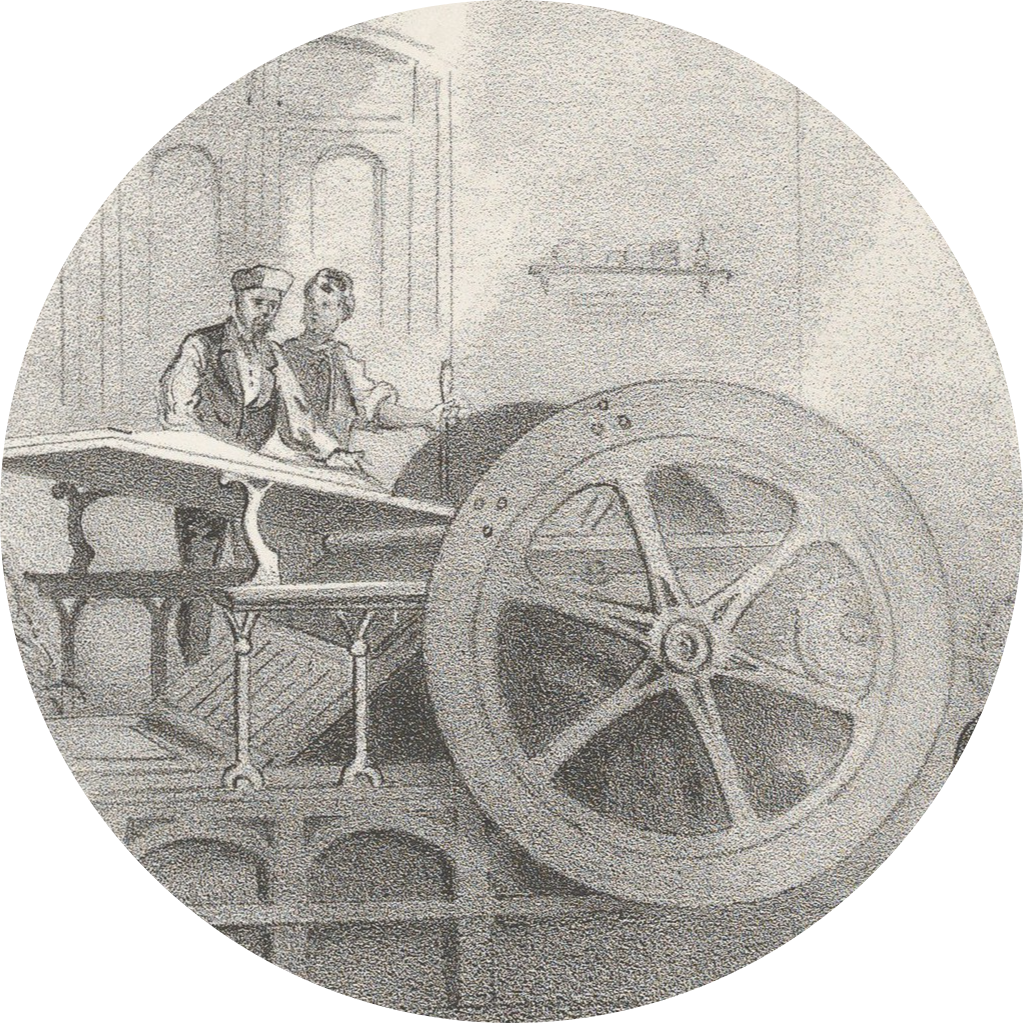 PRINTERS
Printing companies truly deserve their own category. Finding a printer that can produce a high-quality, affordable book can be incredibly challenging. We are building a short list of our most trusted printers. We are always looking for Catholic owned printing companies to add to this list. No application. Just send us an email so we can discuss if it would be a good fit!