Whether your first book or your tenth, we are here to provide training and support on your self-publishing journey. Rooted in Catholic beliefs, we help you keep God at the center of your work and accelerate your publishing goals for all genres.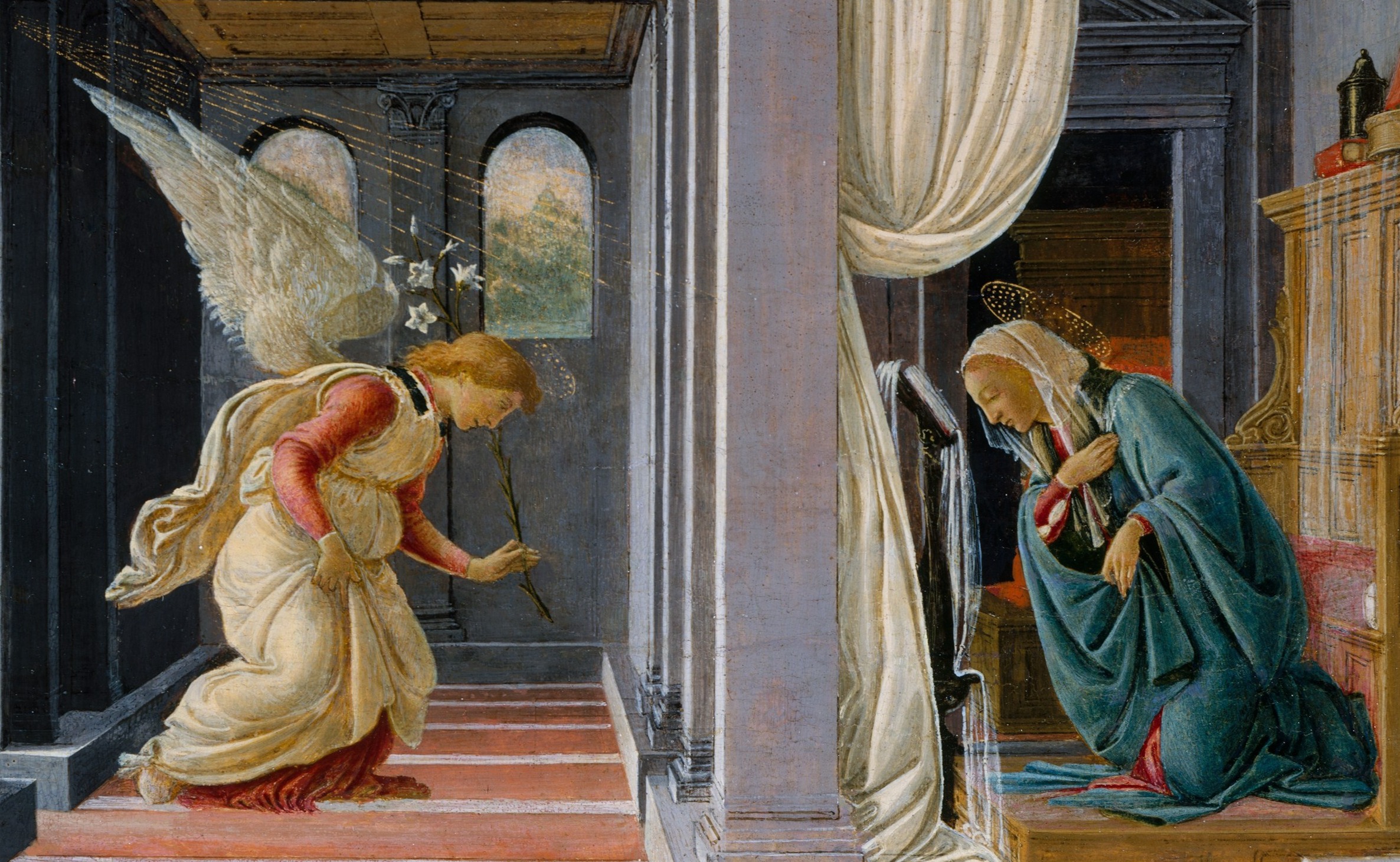 WHY "FIAT"?

The word "fiat" describes the "YES" Mary gave when the Angel Gabriel announced God's request that she bear the Son of God. Her response, meaning "let it be done" showed her immense faith and trust in doing God's will. We invite you to deeply discern God's will. If you believe you are being called to tell your story, create a resource for the Church or publish any genre of book, we invite you to also say YES, and we are here to help!
2023 is your year! Start writing, shake the dust off that manuscript, hold a hard copy of your book, and increase sales.

WE HELP AUTHORS AT ALL STAGES
Does any of the following sound like you?
1

You are feeling called to write or illustrate a book but don't know where to begin. Is there a market for this book? What is my unique angle?

2
You have a solid idea for a book and maybe even a first draft, but are feeling stuck. What steps do I take next? How do I get feedback and beta readers?

3
You are ready to finally turn your manuscript into a book. It's time to dust it off and get things moving. Is my manuscript ready? What types of editing do I need?

4
You are struggling to find the right editors, designers, and printers to complete your book. How do I make sure my vision is properly executed? How do I know I'm hiring the right people?

5
You are ready to publish but not sure which platforms you should use. Do I print it myself? Should I try Amazon? Start my own website?

6
You've already published but need marketing ideas and a plan to get more sales. How do I get more eyes on my book? Why can't I beat the algorithm?

Artists, this is for you, too! Finally illustrate the book you've always wanted to create.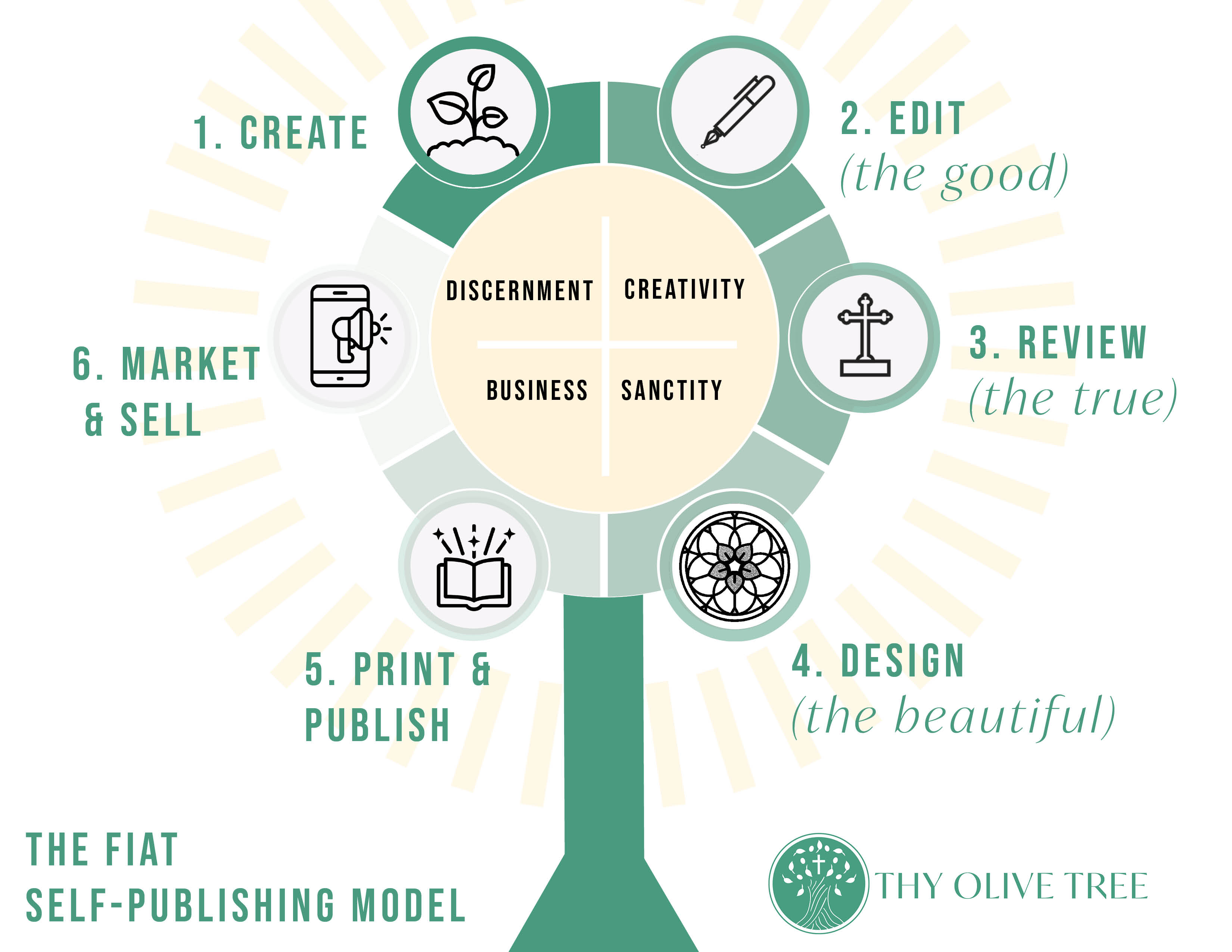 THE FIAT
SELF-PUBLISHING MODEL
Our unique model draws on the richness of the Catholic faith, teaching you how to create a high quality book that is good, true, and beautiful.
It includes all aspects of self-publishing from initial concept to first sale and beyond.
Whether or not your book is faith-based, we invite you to think of God as your Publisher, aiming to produce something pleasing to Him.

Learn how to do self-publishing right. Create something so unique and beautiful people assume it was "traditionally" published.



USE OUR MODEL TO CREATE THE FOLLOWING

Children's Books
Memoirs
Prayer Journals
Art Books
Planners
Novels
Conversion Stories
Fantasy
Poetry
Devotionals
Catechetical Resources
& More!


We focus on the business & logistics of self-publishing so your idea, draft or manuscript actually gets written and published, and has the best chances at being seen.

IS THE FOLLOWING IMPORTANT TO YOU?
✔️ You want to keep God at the center of your work.

✔️ You want creative control and freedom to make your book YOUR way.

✔️ You want to fast track your book, while saving money.

✔️ You long for community and people to bounce ideas off of. Aka your friend or spouse is getting bored by your discussion of paper samples :)
✔️ You want training that is specific to the Catholic market and aligned with your values and beliefs.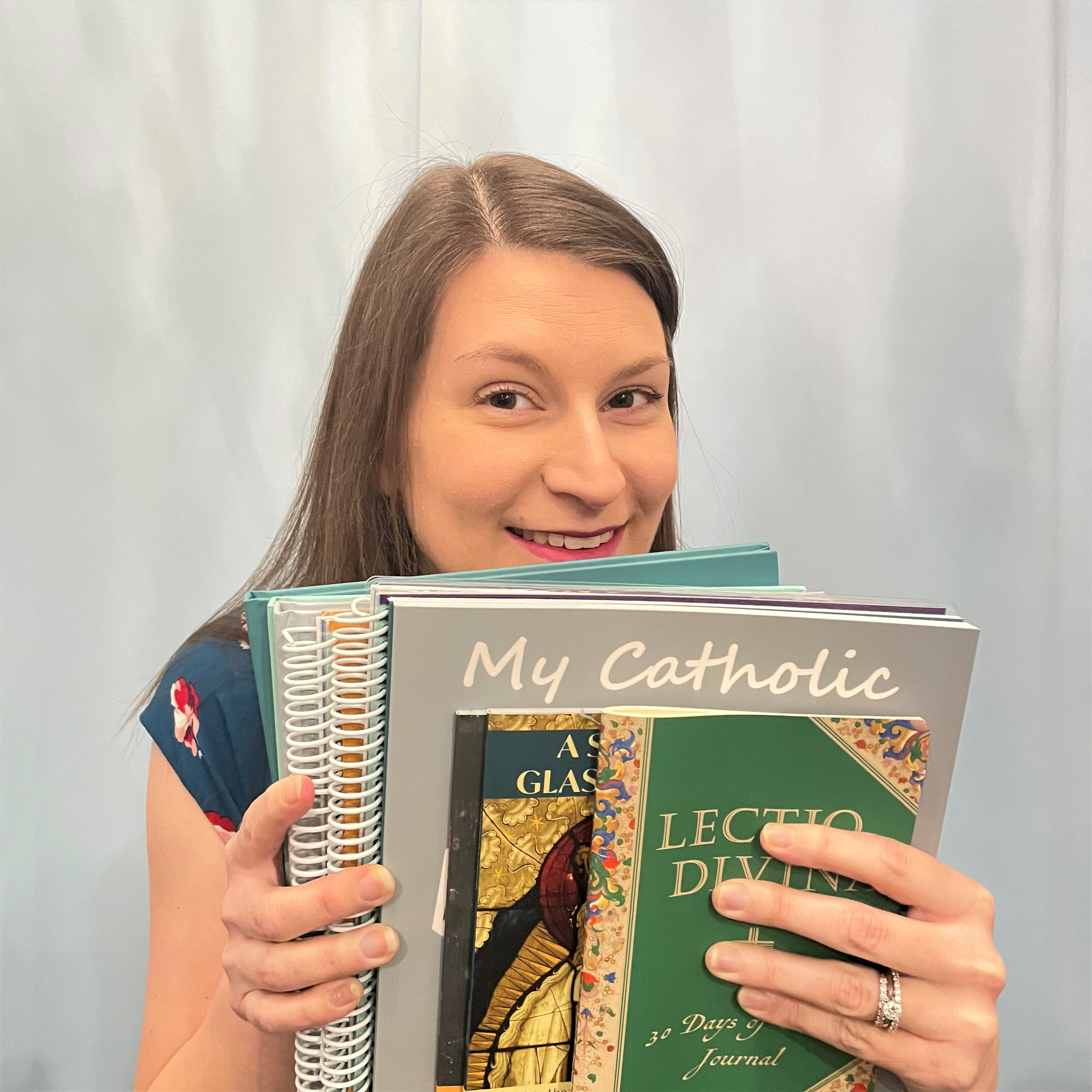 HI, I'M KATE!

I started self-publishing after I converted to Catholicism. Like many authors, it began out of a need for a book I couldn't find. I had the perfect idea, but no clear path for creating it. I spent hours upon hours researching, making expensive mistakes, learning the ins and outs of the self-publishing industry and tailoring it to fit the Catholic market.
As owner of Thy Olive Tree, I continue to self-publish my own books, while running a Market which features the books of nearly 25 independent authors.

Learn more about me in this interview I did with Catholic Faith Network
To view the video with closed captions, click here.

CONSIDER ME YOUR GUIDE
My job is to make this as seamless as possible for you. There is so much information out there and it's easy to get sucked into hours of Internet searches without actually making any progress. Or worse... feeling even more confused.
Let me break things down into manageable pieces for you. I'll be coordinating Events. I'll tell you what's important to watch now, and what can wait until later.
I'll be asking our instructors the tough questions you've been trying to get answered, giving you a community to connect with the right people, coordinating discounts and benefits, listening to your needs and concerns, and challenging you to create the best book possible.
I couldn't do this without the support of our instructors. Let's get to know them now...

MEET OUR INSTRUCTORS

Academy Instructors each bring with them advanced knowledge in specific areas related to self-publishing. Academy Members get special access to our Instructors through live Events, discounts and digital resources provided for you!

LEARN MORE ABOUT OUR MODEL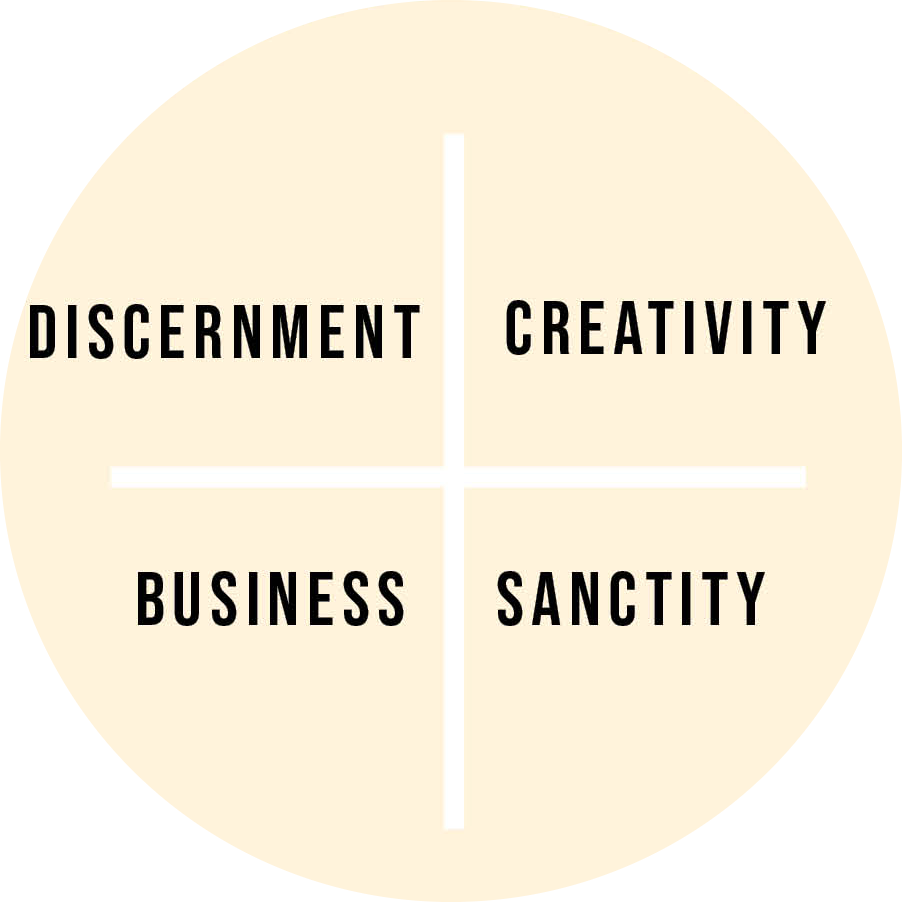 THE CORE
At the core of our model, we focus on discernment of God's will; creativity and innovation; business acumen to propel our message responsibly; and the ultimate goal -- sanctity -- growing closer to God. With these four areas at our core, we can move through the six stages of self-publishing.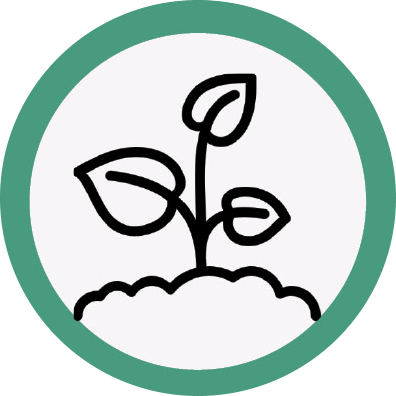 1
CREATE
In the beginning was the Word, and the Word was with God, and the Word was God. -Jn 1:1
We long to create for the glory of God. We keep God at the center of the creative process.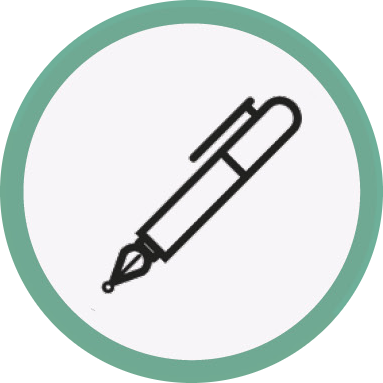 2
EDIT
(The Good)
We aim to produce something good. We seek out beta readers and hire professional editors.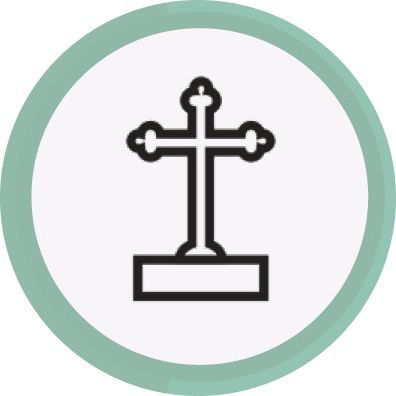 3
REVIEW
(The True)
Our work must be true to Catholic Church Teaching. We seek Imprimaturs or theological review, if needed.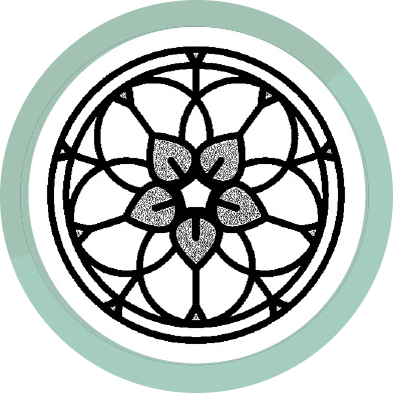 4
DESIGN
(The Beautiful)
Our faith is beautiful and so are our books. We hire professional designers that breathe beauty into our work.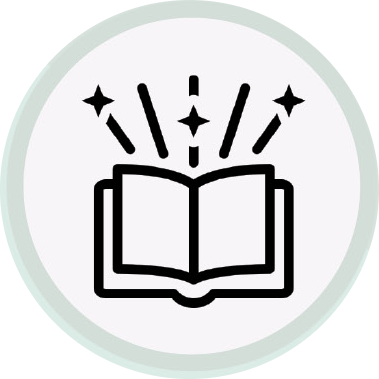 5
PRINT & PUBLISH
We take a leap of faith and make our book available to the masses, using technology and platforms best suited for our goals.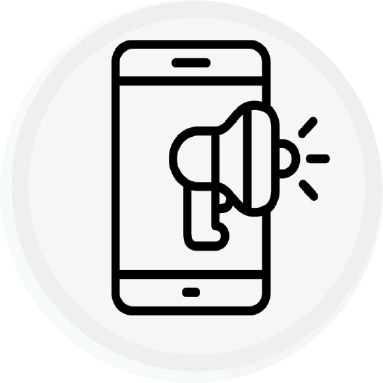 6
MARKET & SELL
We build community and share our work with others!

JOIN THE WAITLIST
Subscribe for self-publishing tips and to be notified when enrollment reopens.
WE ARE AN ALLI PARTNER MEMBER
The Alliance of Independent Authors (ALLI) vets and approves their Partner Members. Partner Members agree to a code of standards and are known to provide dedicated service to the self-publishing community. We are so thrilled to be included! (affiliate link below).